Carver Yachts Adds EMC Yachts in Panhandle
Yachting Journal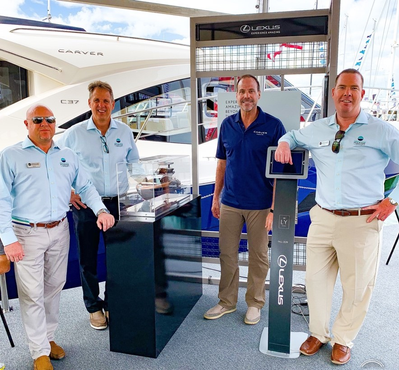 ECM Yachts, a division of Emerald Coast Marine Group in Niceville, FL is the newest dealer to add Carver Yachts, with plans to sell the new Marquis when it hits the market later this year.
ECM Yachts will sell and service Carver and Marquis prospects and owners from two prime waterfront locations including its Niceville/Destin, FL headquarters and its newest location in Orange Beach, AL set to open shortly. With the addition of ECM Yachts, Carver Yachts and Marquis now has the entire state of Florida covered.
Talpey, who previously served as general manager for another large Marquis dealership prior to launching Emerald Coast Marine in 2015, says the manufacturer's high level of integrity and commitment to the customer was equally important in the dealership's choice to represent the brands.