Ferretti Opts to Pursue Dual Primary Listing in Milan
Yachting Journal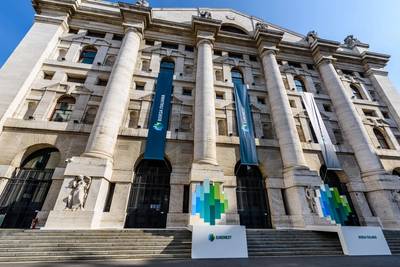 Italian yacht maker Ferretti said on March 20 it decided to proceed with a potential dual primary listing on Euronext Milan a year after it joined the market in Hong Kong.
The luxury yacht group said in a statement the deal is subject to a number of conditions, including getting the green light from regulatory authorities and stock exchanges both in Hong Kong and Italy.
The company added it planned to amend its by-laws to effect the changes to allow its shares to be traded in European Union venues. Shares need to be centralised and represented in a book-entry form.
Ferretti, which is controlled by Chinese conglomerate Weichai Group and whose brands include Riva, Pershing and Wally, picked UniCredit, Goldman Sachs and JP Morgan to work on an initial public offering in Milan, two sources told Reuters in October.
In a separate statement Ferretti said it acquired a production site of over 70,000 square meters near Ravenna, in Italy.
The company said it aimed to create new production areas and an R&D centre, for a total investment of 80 million euros.
"The new facility, when fully operational, will increase production capacity by about 20%" Ferretti said.
(Reuters - Reporting by Elisa Anzolin Editing by Keith Weir)