Lindley Expands its Range of Floating Concrete Pontoons
Yachting Journal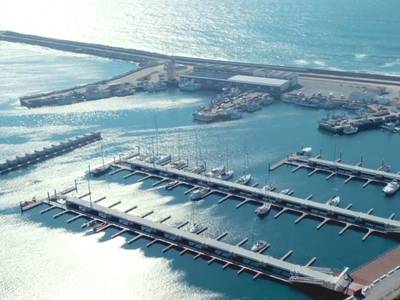 Lindley Marinas has unveiled its new catalog of floating solutions for the construction of marinas, leisure docks and fishing ports.
Lindley, which specializes in the design and fabrication of floating equipment, is expanding its range of reinforced concrete pontoons with wave attenuators and continuous floatation pontoons in units up to 6 meters wide and 20 meters long. The catalog also incorporates the recent development of its new aluminum extrusion with a 26 kg/meter profile used for fixed pedestrian structures.
Supported by offices in Lisbon, Barcelona, Vigo and Rio de Janeiro, Lindley offers a range of pontoons including concrete, steel, aluminum and timber pontoons.