Masterpiece Int'l's Marine Division Upgrades
Yachting Journal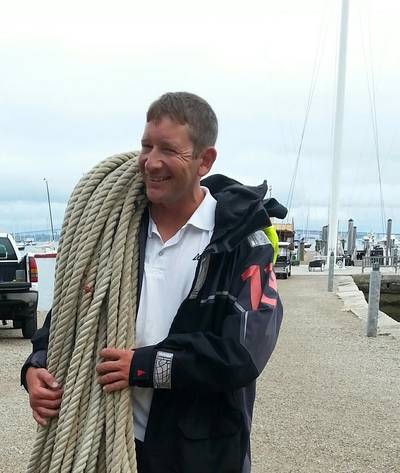 Masterpiece International's Marine Division adds an experienced sailing and racing captain, Kurt Sova, to its growing and dedicated yacht team.
The addition of Sova as a Director of Strategic Accounts will deliver decades of industry experience, firsthand knowledge, and project management. The Marine Division specializes in international and domestic shipping for yachts, boats, and other watercraft offering consultation, shipping and transport services, Customs brokerage, storage, spare part solutions, event and projects logistics, and insurance.
As a professional, Sova has raced across all parts of the globe alongside some renowned sailors, building many relationships around the world.
With a lifetime of experience on marine racing teams and 15 years sailing professionally, Sova will focus on the needs of racing teams and their logistical projects. He has worked as a project manager for boat construction projects in both Dubai and United States. In addition, Sova is a licensed U.S. Customs Broker and has spent years consulting on-shore services such as brokers, suppliers, and transporters. Kurt Sova joined Masterpiece in July and will be stationed on the East Coast to best service racing clients.