New Product: Robust, Stylish Marine Luminaires
Yachting Journal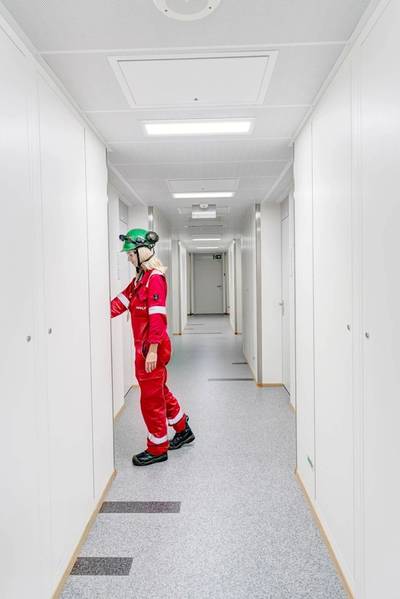 Glamox launched new range of energy-efficient indoor lighting for vessels and offshore installations, with an eye on style.

The AL40 LED range of indoor luminaires is specially designed to light the interior of vessels and offshore installations. The luminaires are designed to provide comfortable and glare-free lighting for locations where crew and passengers spend a lot of time. This includes offices, cabin corridors, staircases, crew cabins, control rooms, and the bridge. On an offshore rig, the AL40 luminaire is ideal for areas like the gym, locker rooms, mess rooms and crew areas.
The first vessel to use the Glamox AL40 is Royal Caribbean International's next-generation cruise ship, Icon of the Seas, which will feature 50 luminaires in its offices.
The AL40 luminaire is principally aimed at new builds and, size permitting, can also be used in retrofit installations. When used with a light management system and sensors, the AL40 can save up to 90 percent of the electricity used by conventional fluorescent luminaires.
The fully marine-approved AL-40 range has a standard light output of 2200lm to 4000lm and light color of 3000K and 4000K. Other variants are available on request. The luminaire is vibration resistant, meaning it can cope with harsh conditions, such as those on fishing or offshore supply vessels. The range comprises the entry-level and upgradeable AL40-GP (M) and the deluxe AL40-R (M). Both can come with an emergency lighting system with either a three-hour battery pack or an internal battery for the short luminaire.
---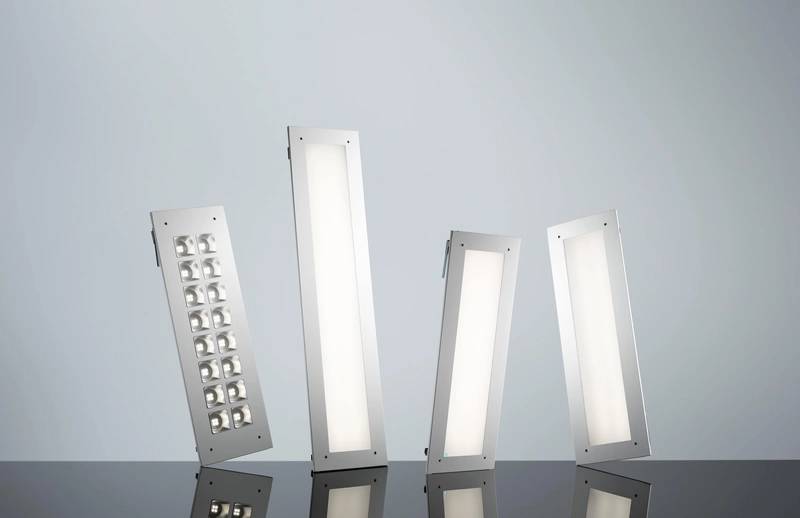 The AL40 LED range of indoor luminaires is specially designed to light the interior of vessels and offshore installations. Image courtesy Glamox