Scania Scores Success in the Rec Market Powering Viking 46 Billfish
Yachting Journal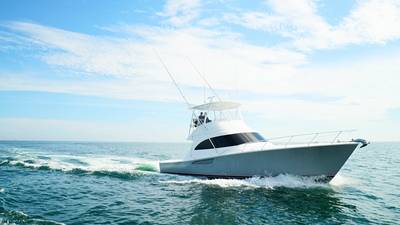 A 46-foot Billfish Built by Viking isowered by twin 900 HP DI13-Liter Scania engines, a push into the recreational market for the engine maker.
The boat, MACK 900, was launched on June 2, 2021, and is powered by the pair of recreationally-rated Scania six-cylinder engines, commissioned by Mack Boring & Parts Co.

"We're very impressed with the performance of the Scania engines during our sea trials," said Anthony Scola, international sales manager, Viking Yacht Company. "Their light weight, power and fuel efficiency is immediately apparent. We look forward to incorporating Scania in future builds."
"The Viking Billfish is a perfect hull to show how well these Scania engines perform," said Patrick McGovern, president, Mack Boring & Parts Co. "Everyone who has run the boat has commented on its acceleration, speed, responsiveness and quietness. Our team is excited to put the MACK 900 on display in upcoming demos and tournaments."
"We're very pleased with the initial results from Mack Boring," said Al Alcalá, sales manager, Scania USA Marine. "Our DI13-liter engines have been proven in a number of different applications and the upcoming tournament season is sure to be a successful demonstration of their full capabilities."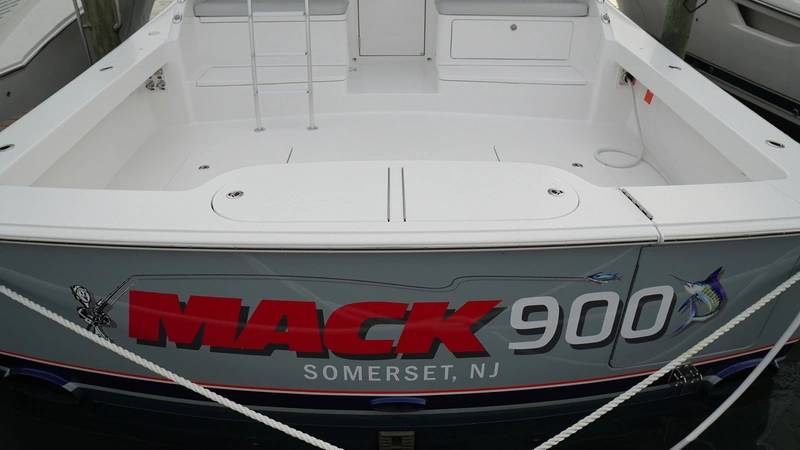 Performance results as tested and measured by Mack Boring & Parts Co. are as follows: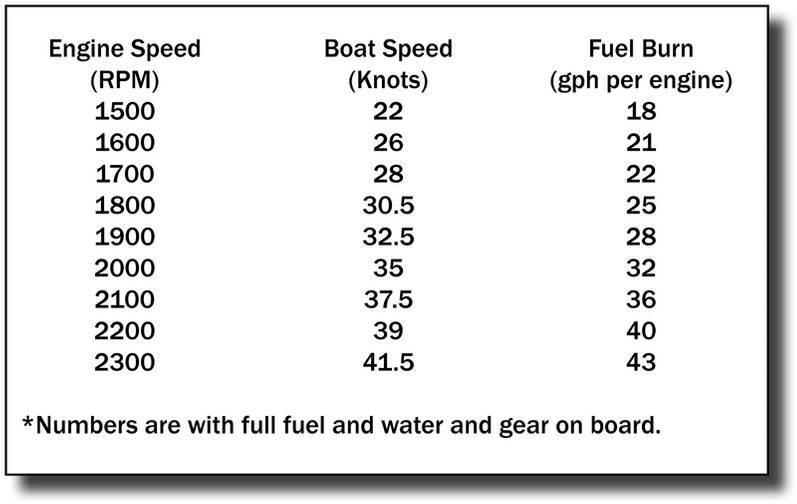 MACK 900 is scheduled to make its tournament debut in the Beach Haven White Marlin Invitational, to be held in Beach Haven, New Jersey on August 11, 2021, followed directly by the MidAtlantic Tournament starting August 15. Additional planned stops will include the Fort Lauderdale International Boat Show in October.
Built on a Compacted Graphite Iron (CGI) engine block and employing a simple wastegate turbocharger, the twin Scania DI13-liter engines deliver top-of-class performance without the need for additional turbos or superchargers. The resulting lighter weight, combined with Scania's proprietary Engine Management System (EMS) and common rail extra high-pressure injection system (XPI), optimizes fuel delivery enabling impressive torque, lower noise and exceptional fuel efficiency.
---
Watch Al Alcalá, sales manager, Scania USA Marine, discuss Scanie diesel engine technology in commercial applications in an interview with Maritime Reporter TV.