Seably, ACREW Launch Superyacht Training Courses
Yachting Journal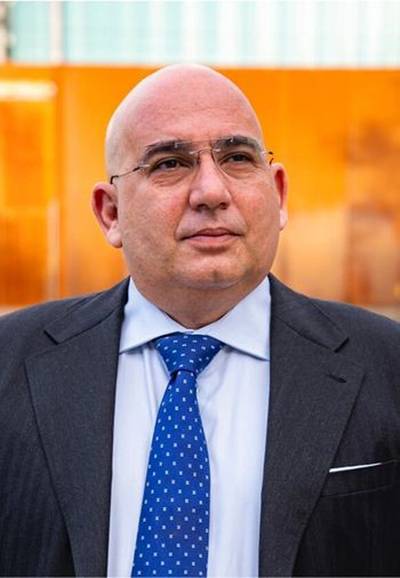 Seably, an online marketplace for maritime training, is broadening its library of training courses with the launch of dedicated courses for the Superyacht Industry. The bespoke courses, launched in Monaco during the Yacht Show 2021, are being made available through a partnership with Superyacht industry specialist Abigail (Abi) McGrath and the global network of Superyacht Captains and Crew ACREW.
The courses covering all aspects of the sector and provide quality training in hospitality, assets conversation, vessel maintenance, safety on board, career development, personal health and well-being. There are more than 50 courses being made immediately available upon launch, all with affordable and free access within the virtual and digital Seably platform.
The courses encompass the latest concepts in training and development, capturing specialist Superyacht knowledge that is hard for captains and crew to access at will on land or at sea. Among the course titles launched during this first phase are: Marine injuries and poisonings; The dangers of cold environments; The dangers of hot environments, delivered by MedAire.
Their courses address medical safety and instruction for specific circumstances that require medical attention. As Brent Palmer, MedAire Director of Education said, "We see the Seably platform as a way of allowing crew to keep their medical knowledge up-to-date. Our concise courses are highly relevant to the specific environment of a superyacht. We plan to also offer short situational awareness type courses for superyacht crew travelling to areas not previously visited."
Cyber Security content which is developed by specialists CSS Platinum who are dedicated to protection of the superyacht community from crime organizations targeting the maritime industry. Their timely and bespoke content equips crew to be prepared and handle all aspects of cyber security on superyachts.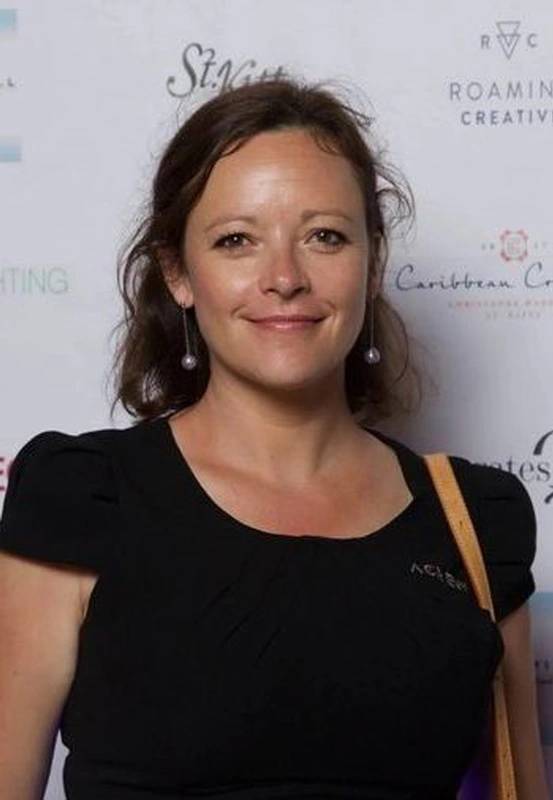 "This collaboration is a natural fit. Our partnership with Seably and the launch of this exclusive content ensures that superyacht captains and crew are able to access dedicated and relevant material for their professional learning, career progression and personal development through the Seably marketplace at all times," said Abi McGrath, Superyacht Industry DirectorSafety Culture material, which is authored by Seably and approved by ISWAN. The material includes the free-to-access Onboard Work Environment, and Covid-19 Guidance and Response courses; as well as Safe Food Handling and Working at Height - which are both available for a single purchase price, or for free with a business subscription. Georgia Allen, ISWAN Project Manager, said "Our work promotes and supports the welfare of seafarers all over the world. We understand the unique high-pressure responsibilities faced by superyacht crew, often under challenging circumstances, and know that a positive and effective safety culture on board is important for the physical and mental wellbeing of the crew.
Other subjects on offer include Crew Recruitment by industry recruitment specialists Wilson Halligan, Fine Art Insurance and an Introduction to the ISM Code for Yachts.
Seably is a maritime digital platform and community that includes company-own in-house training and specialized industry content, immersive experiences, virtual training, cutting-edge technology and teaching skills from companies, educationalists, specialists, insurers, surveyors and related service providers. Created by seafarers for seafarers, it provides affordable and free access to the latest training and development for real-life learning. The Seably marketplace can be accessed online and offline, at any time on land or at sea using apps, PCs and mobile devices.