West Country Boat Show Rescheduled to June 2021
Yachting Journal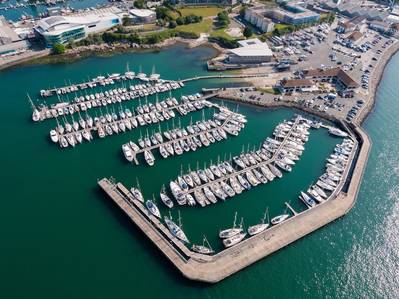 The West Country Boat Show, due to take place at MDL's Queen Anne's Battery marina in Plymouth, has been rescheduled for 2021.
"As we all know, boating events this Spring are being cancelled or postponed," says Chris Price, manager of QAB. "And while this is absolutely the right approach, to follow Government rules and help to protect the NHS, we're also very aware of how disappointed our exhibitors will be, and all the people who were looking forward to coming, especially in this Mayflower 400 year. But we're looking to the future and planning to create an even bigger and better show next year. In the meantime, we wish everyone well over the next few weeks and we look forward to welcoming you back to our marinas."
The 2021 West Country Boat Show will take place June 19-21, 2021.